OUR CATALOGS
Get comfortable with our latest collections featuring upholstery, tables & storage, lighting, rugs, and décor.
REQUEST Pricing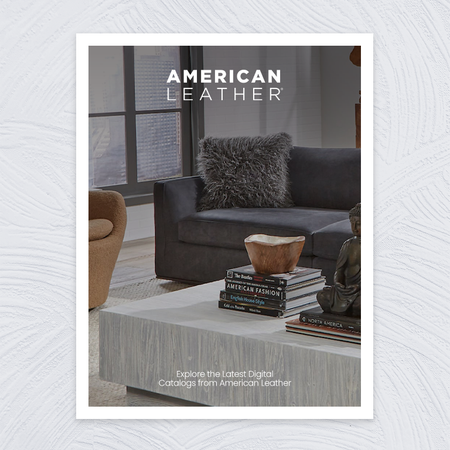 Latest Digital Catalogs from American Leather
Discover the cutting-edge world of American Leather through our newest digital catalogs. Immerse yourself in innovation and style as you explore the latest offerings, showcasing the pinnacle of modern design and craftsmanship. Get ready to embark on a journey of luxury and sophistication as you flip through our meticulously curated digital catalog collection.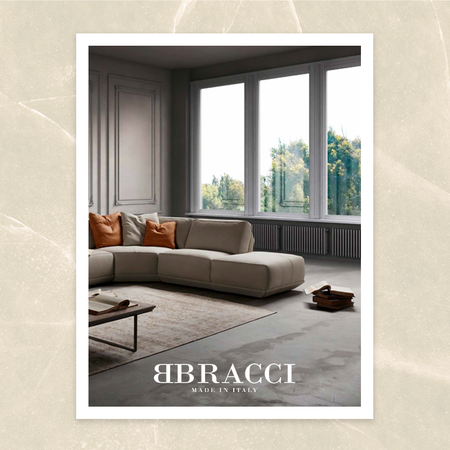 Luxury Leather Collection
Bracci brings timeless Italian designs into American Homes. This
is what Bracci does with a luxury collection of leather sofas "Made
in Italy" able to accommodate in the same living area, the idea of
American comfort and Italian design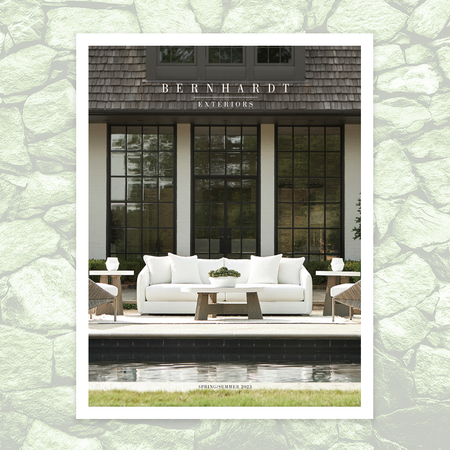 Bernhardt Exteriors Catalog
The Bernhardt Exteriors Catalog is a comprehensive showcase of exquisite outdoor furniture and decor offerings from the renowned Bernhardt Furniture Company. Featuring a harmonious blend of style, functionality, and durability, this catalog presents an impressive array of outdoor furnishings designed to elevate your outdoor spaces. From elegant patio sets and comfortable seating to designer-inspired accessories and accent pieces, Bernhardt Exteriors offers a diverse range of options to transform your outdoor living areas into inviting retreats. Explore this catalog to discover timeless designs and innovative solutions that harmonize with nature while providing the ultimate in comfort and aesthetics for your outdoor oasis.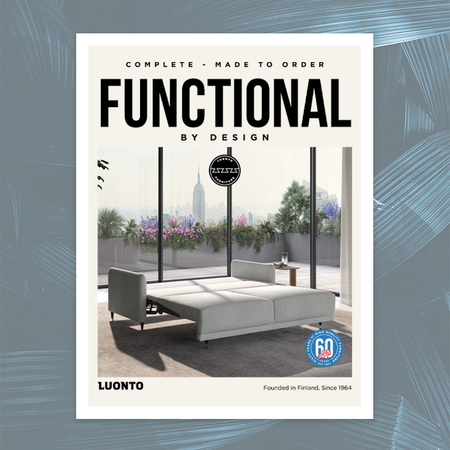 Furniture Catalog | Complete Collection
Discover our newest collection of furniture, from sleeper to stationary seats there is a lot to discover within the catalog pages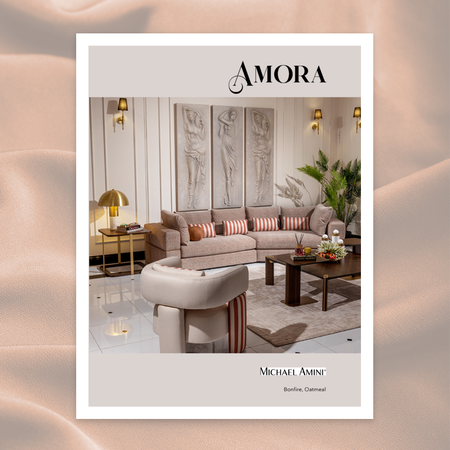 Amora Collection
Immerse yourself in a world where awe-inspiring design and elevated casual living coalesce to create an irresistible charm. With the Amora collection, indulge in the sublime fusion of sophistication and warmth, where every piece embrace the essence of Amora -a captivating love affair with comfort and style.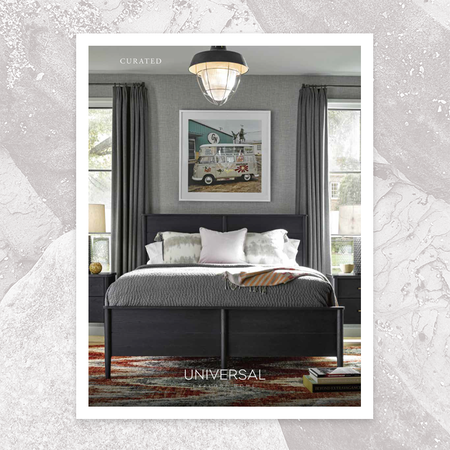 Universal Explore home
Welcome to Universal Explore Home, where style meets comfort and innovation harmonizes with design. As a distinguished furniture brand, we pride ourselves on crafting exceptional pieces that not only elevate your living spaces but also reflect your unique personality. Our diverse collection combines timeless elegance with modern aesthetics, offering an array of choices to suit every taste and lifestyle. Discover furniture that transcends trends and brings warmth and functionality to your home, all with Universal Explore Home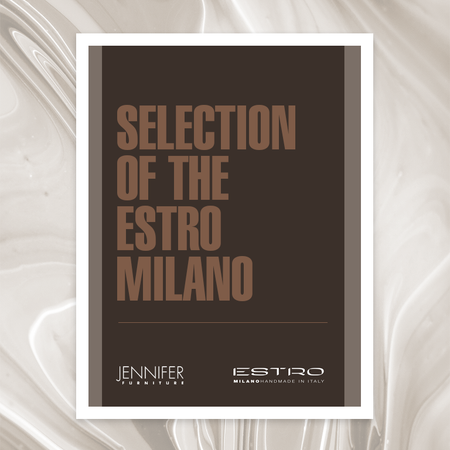 selection of the Estro Milano
A selection of the Estro Milano worldwide best selling models and colors, that encompassItalian creativity and quality, We have preserved the values of our territory, exploring the artisan traditions of Brianza with the aim of creating a unique, personal and original style.